Enhancing the Staff Experience at UCR
UCR Staff Assembly is an association of many employees dedicated to promoting the interests and welfare of all UCR staff. It seeks to inform, involve, connect and recognize staff in one of the fastest-growing campuses in the UC system.
Want to get involved with Staff Assembly? Learn more about volunteering.
Staff Assembly stands with our UCR staff
See the letters of support we sent to the Board of Regents in June 2020 and September 2021, and to Chancellor Kim A. Wilcox.
Three Pillars of Staff Assembly
UCR Staff Assembly is built upon three main pillars: Recognition, Engagement and Professional Development.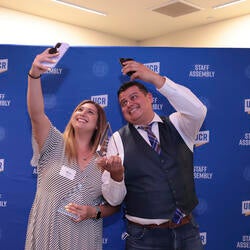 RECOGNITION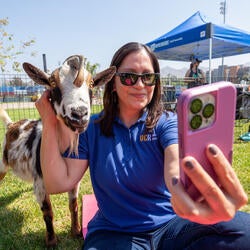 ENGAGEMENT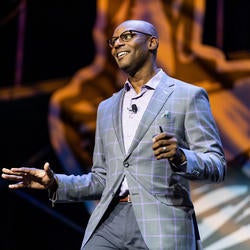 PROFESSIONAL DEVELOPMENT
UCR Staff Engagement Surveys
2021 Staff Engagement Survey Results
2021 Flexible Work Survey Results
2019 Staff Engagement Survey Results
Join the Staff Assembly Mailing List
Stay up to date with the latest information from UCR Staff Assembly by joining our Newsletter list. Enter your name and email below to sign up. You will receive a confirmation email to confirm your subscription and as well as information on how to unsubscribe at any time.